Sagle Stove Shop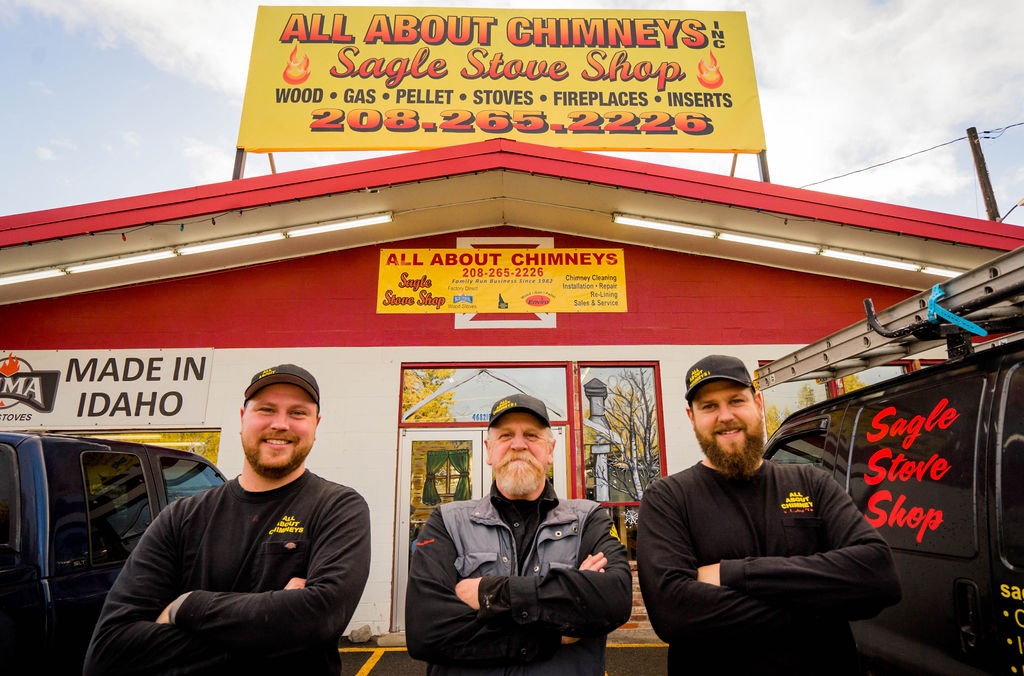 Drop us a line, or stop in the shop
We Can't Wait to Heat Your Home
468215 Highway 95 Sagle, Idaho
We're a family owned and operated business providing quality stove and chimney products & services to our North Idaho community.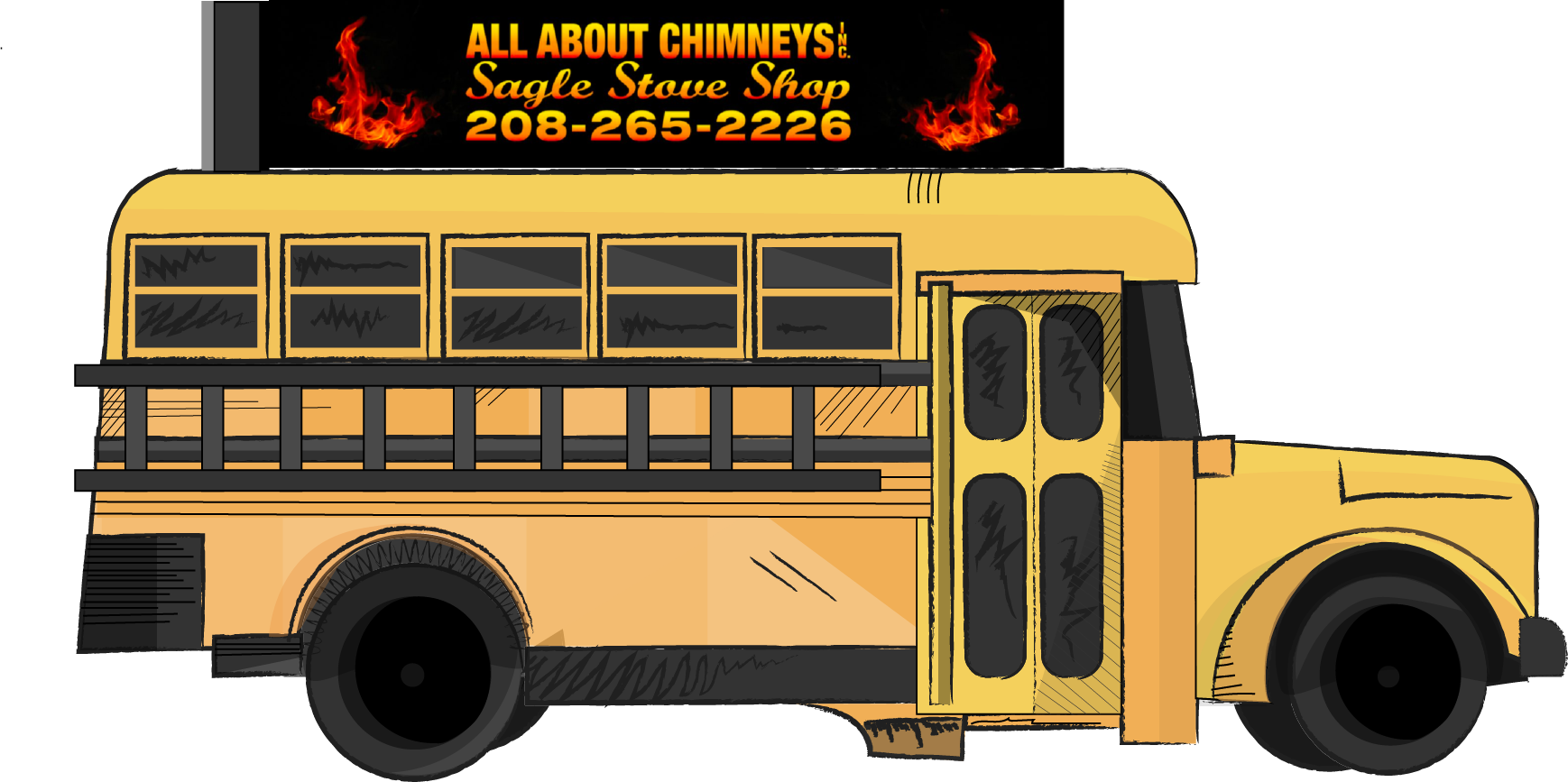 If you need it, we can do it
Continued Maintenence and Repair Services
Custom Stove Installations
Our experienced team offers custom stove installations, treating each job with care. We'll work within the specifics of your home or space, ensuring a smooth installation, every time.
Repairs and Maintenance
We're happy to assist with the routine maintenance of your chimney or stoves, and can step in when a repair is necessary. From dryer vent replacement to masonry repair and sealing, we're here to help.
Expert Chimney Cleaning
Expert chimney cleaning is what we do best, with our skilled team leading vacuum-assisted and full brush cleans. Keep your home and your family safe with the proper maintenance of your chimney.
Sagle Stove Shop is Family Owned and Operated.
Come On In. We'll Treat You Like One of Us.
Get Started
"Brian and team are super knowledgeable, professional, and HONEST! They gave me a quote and came in slightly under after installation. The installers took into consideration my wishes cosmetically, but also made sure that safety was first. I love my Kuma stove and the service and execution of AAC. Great job gents!

Dennis H
Contact Us